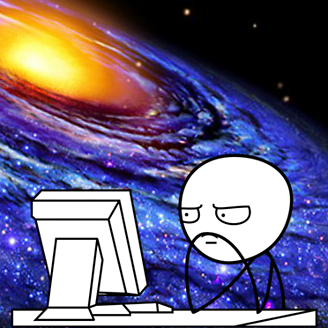 Hello, I'm Félix Paradis 👋
A web developer with a keen interest in the Jamstack ecosystem and ham paintings.
Currently busy building fast, secure and responsive websites with Gatsby at my full-time job. Also busy revamping www.slacklinemtl.com. Probably not available for freelancing projects, but feel free to contact me anyway.
---
Technologies I'm most used to work with:
HTML, CSS & JavaScript (Of course.)
Hugo
Eleventy
Gatsby
Svelte
React
Angular.js (Version 1.x)
Node.js
Express
SASS/SCSS
Bootstrap
Tailwind
Forestry (Git-based CMS)
Netlify CMS (Git-based CMS)
MongoDB
FaunaDB
Netlify
Heroku
Git
JQuery
Very open to work with stuff not listed above, of course.
Bilingual, too. (Bonjour!)